About
The MilkyWei! Cafe serve the community milk with the option of customization. The term customization represents the ability of consumer to customize their drink based on their preferred flavour and their preferred measurement of sweetness and flavour strength. Milk is a nutrient-rich beverage that may benefit your health in several ways. It's packed with important nutrients like calcium, phosphorus, B vitamins, potassium and vitamin D. Plus, it's an excellent source of protein.Drinking milk and dairy products may prevent osteoporosis and bone fractures and even help you maintain a healthy weight.
The Barista? Mr. Mierzan himself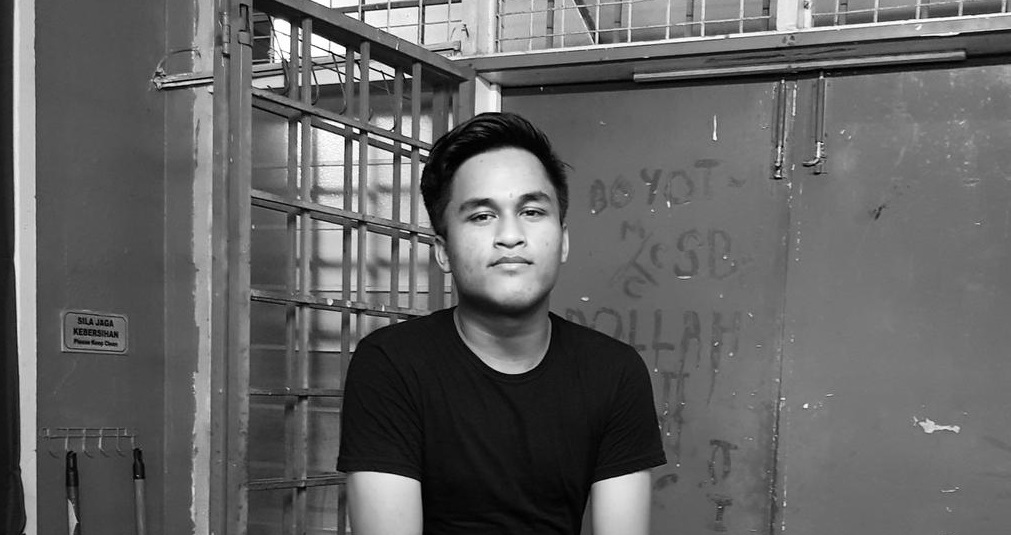 We are proud of our interiors.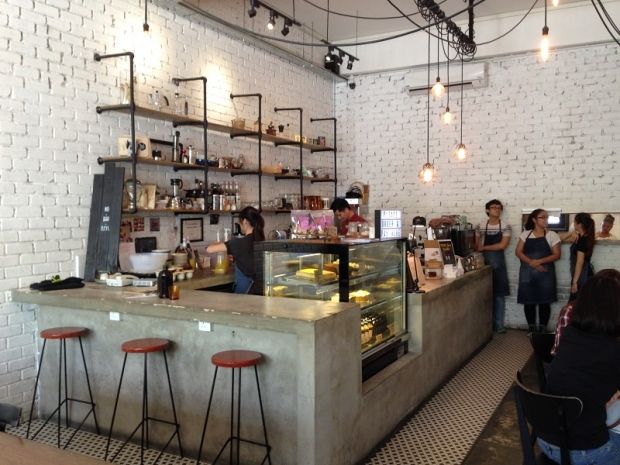 Opening Hours
Monday CLOSED
Tuesday 2.00 pm - 10.00 pm
Wednesday 12.00 am - 10.00 pm
Thursday 10:00 am- 10:00 pm
Friday 10:00 am - 11:00 pm
Saturday/Sunday 9.00 am - 12.00 pm